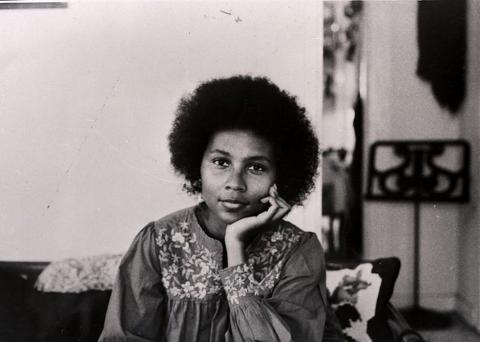 UCU, the OU's BME staff network and Women@OU are jointly presenting a 60-minute lunchtime seminar to celebrate the life and work of Gloria Jean Watkins (aka bell hooks). 
The seminar will be on International Women's Day, 8th March at 1pm in our Adobe connect room, please email ucu@open.ac.uk if you would like to attend. 
bell hooks passed away 15th December 2021 from kidney failure and her death leaves a huge hole in our society. Her body of work includes academic books, children's books and documentaries to name a few:
Teaching to Transgress: Education as the practice of freedom
'bell hooks' theory that distinguishes that social classifications (e.g., race, gender, sexual identity, class, etc.) are interconnected, and that ignoring their intersection creates oppression towards women and change the experience of living as a woman in society
Sisters of the Yam: Black women and self-recovery
The will to change: men, masculinity, and love
Writing Beyond Race: Living Theory and Practice
Uncut Funk: A Contemplative Dialogue (with Prof Stuart Hall).
We invite Associate Lecturers (ALs), especially black female academics, to present on the impact of bell hooks on their teaching and lives. We invite black female ALs to put a chosen quote from bell hooks on a powerpoint slide and send it to ucu@open.ac.uk. You will then be invited to talk briefly to your chosen quote: 3-5 minutes. 
Our esteemed colleague Dr. Jennie Douglas has kindly agreed to Chair the event. The event will be open to all staff (and we hope students too). We will have a presentation of the inspiring quotes and your thoughts, followed by a discussion with the audience. If we get many contributions, we hope to organise more than one event.