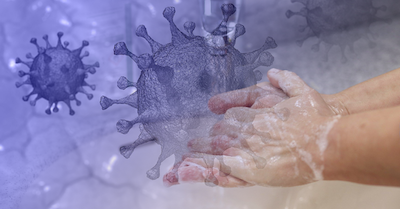 We are holding two drop-in meetings for members per week during lock down, usually at these times:
Tuesdays at 6pm in our Adobe Connect room.
 
Fridays at 1pm in Skype for Business - the meeting link is in the Outlook meeting request that we are sending to all members. Email ucu@open.ac.uk if you are not receiving these.
UCU has produced Corona virus information for members at this address: ucu.org.uk/coronavirus
We hope everyone is coping with the lock-down but please email ucu@open.ac.uk if you are having problems, or have a look at our get help page.
Links:
UCU coronavirus advice