USS plus Pay & Equality disputes
There's more information on these two disputes on the UCU website and we have created a newsletter which is being posted to all members shortly (4 September 2019).
UCU and UNISON USS newsletter - 4 September 2019
UCU news article: University staff balloting for pension strikes £240,000 worse off as costs rise and benefits cut
USS Ground hog day update - 16 August 2019
UCU website - HE Pay & Equality page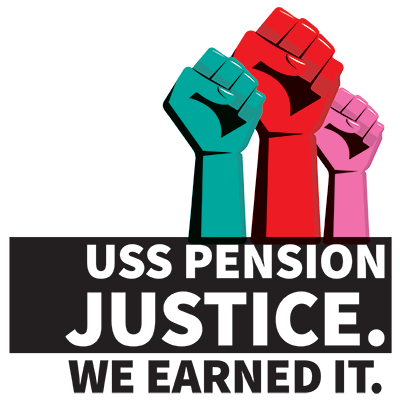 Workload Campaign
We launched a workload survey at the end of 2018 and published the report in April 2019 - view news article.
We trained 10 new Workload Health & Safety reps in October 2018, contact the Branch office for further information, ucu@open.ac.uk. UCU information on workload: www.ucu.org.uk/workload
UCU Higher Education Pay campaign
Full information is on the UCU website: www.ucu.org.uk/he2019
USS Pensions dispute - 2018
Branch page on the USS dispute
UCU national page on the USS pensions dispute: https://www.ucu.org.uk/strikeforuss
Possible Outsourcing of OU IT
Update August 2017: The University has announced that it does not intend to proceed with putting IT out to tender.  This is fantastic news for the loyal and dedicated staff in IT, who were facing the prospect of transfer to an external company.  It is also great news that the University will now retain control of the IT services on which the future depends.
We launched a petition about the possible outsourcing of IT and we would like to thank all of the 8229 people who signed it: www.change.org/p/stop-privatisation-at-the-open-university
IT meeting about TUPE - FAQs added 1st August 2017
Regional Office closures information 
The information we sent to all members about the Locations Agreement with the OU is on the Regional Office closures page.